Pastor William Akinnagbe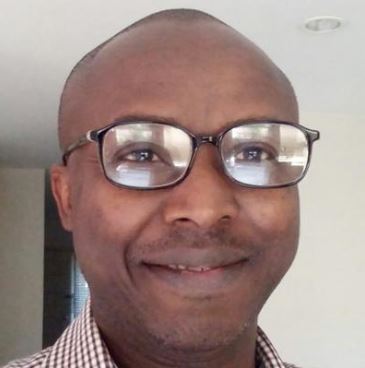 Pastor William is a dynamic Holy Ghost filled preacher whose ministry has witnessed conversion of souls, signs and wonders.
He is currently the National Coordinator for Deeper Christian Life Ministry New Zealand missions. He is a man of genuine spirit and faithfulness to the calling of God to spread the gospel to the uttermost past of the earth . He is compassionate, contemplative, engaging and a joy to be around. He has strong spiritual gifts of preaching, healing, and the ability to empower people to discover and use their gifts for God.
Following the foot-step of Christ under the leadership of Senior Pastor William Kumuyi, Pastor William is an experienced missionary, teacher and preacher of the Word of the God. His ministry has impacted lives in New Zealand, Fiji, Vanuatu, Samoa, China, Germany and Africa. His personality, enthusiasm about his faith and leadership abilities helped him to build trusting relationships with locals.
Secular-wise, Pastor William, has more than 17 years of both teaching and research experience in conservation genetics, bio-statistics and data Science. He is currently interested the application of data science to improve health and well being of indigenous people of New Zealand.
His marriage of about fifteen years with his sweet heart, Ruth is blessed with two children.