WANTS TO BE BORN AGAIN?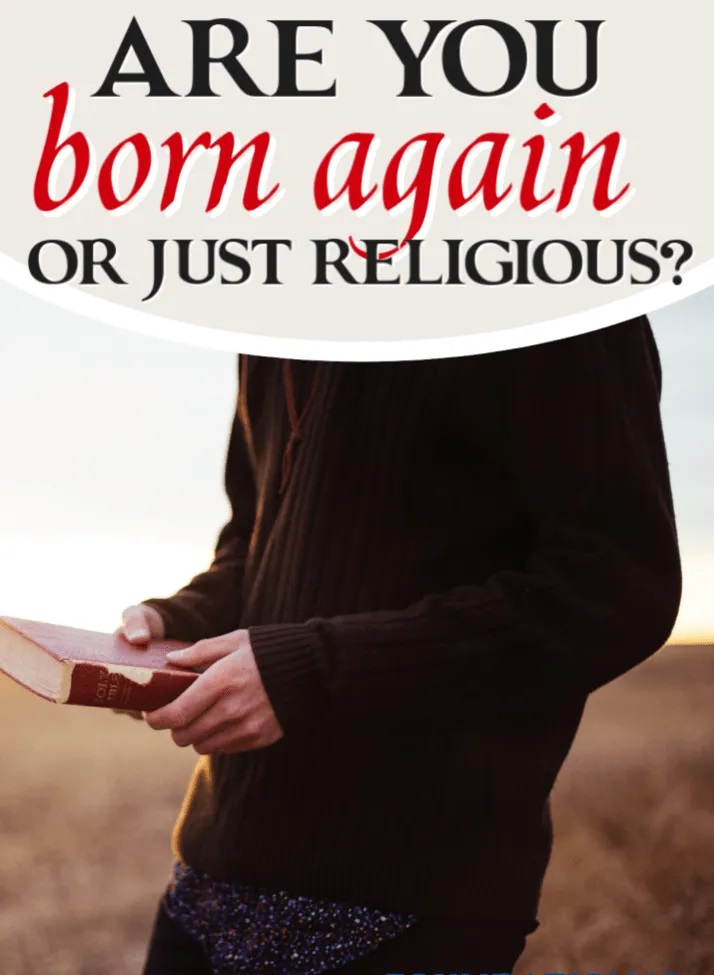 You are saved from sins by accepting the free gift of salvation which God's love and grace have provided for you through Jesus Christ. This gift is absolutely free! All you have to do is honestly accept it. The salvation that Jesus Christ provides is available to anyone who believes in Him.
HOW TO BE SAVED
"Jesus said unto her, I am the resurrection, and the life: he that believeth in me, though he were dead, yet shall he live:" John 11:25
"That if thou shalt confess with thy mouth the Lord Jesus, and shalt believe in thine heart that God hath raised him from the dead, thou shalt be saved. For with the heart man believeth unto righteousness; and with the mouth confession is made unto salvation." Rom 10:9-10
WHAT YOU MUST DO TO BE SAVED:
1. Admit that you are a sinner now.
2. Be willing to repent now.
3. Believe that Jesus died for your sins.
4. Go to God in prayers, repent and invite Jesus into your life.
A SUGGESTED PRAYER
Almighty God, I thank you because you love me. When I was lost in sin, you sent your Son Jesus Christ to die for me. I believe that the blood He shed was for my pardon. Today I repent of all my sins and ask for forgiveness. Lord Jesus, come into my heart. Save me now. I invite you into my heart today. Be my Saviour and my Lord. Thank you for coming into my heart according to your promise. In Jesus Name I pray. (Amen).
HAVE YOU TAKEN THESE 4 STEPS?
Then you must:
1. Read the Word of God every day – Ps 119:9,11
2. Spend some time in prayer every day. – Phil 4:6
3. Fellowship with other believers in the Church so that you can be cared for and grow up spiritually. – Hebrews 10:25.
4. Yield your life to God, Witness for Christ and bring others to Him – Mark 1:17.
For more help, please write or Contact Us